Communicate and Recover.
Callmy Alert provides a secure app based mass notification, response and location service with an optional personal SOS capability. It will deliver individual safety whilst maintaining organisational resilience, even when normal channels of communication are compromised.
Being the most cost effective solution on the market, Callmy Alert is ideal for any size of organisation.
Designed to be simple to use and resilient, with the ability to integrate with a range of network connected services.
Please contact us for more details.
Mass notification and response
The Callmy Alert Mass Notification service provides the ability to send thousands of encrypted messages in seconds whilst giving administrators access to real-time information on message performance and response details.
Messages can be sent to your user's Callmy Alert app from a variety of sources, which simplifies the communication process and helps to overcome many resilience issues. Your Callmy Alert app also removes the risk of urgent communications being lost in busy email inboxes and is a more secure alternative to Social Media and SMS.
Use your Callmy Alert service to:
Mobilise and locate key responders
Warn and inform staff of critical situations and threats
Lockdown and evacuate your sites in seconds
Aid compliance with ISO 22301: Business Continuity Management
The Callmy Alert app can be installed on smartphones, tablets and desktops and will conform to your IT security policies, whilst also supporting BYOD initiatives.
Callmy Alert messages can be geo-targeted and configured to request the most appropriate response for the situation. Critical Alerts can also be sent to override the end user's device being set to silent or DND – always make sure the message gets through!
Once a situation has been resolved messages can be deleted by administrators to remove them from end user devices – users never act on out of date or incorrect information. A complete history of all message activity and users responses is retained for audit purposes.
"In an emergency Callmy Alert helps deliver the communications required for the security and safety of the University"
Adrian Dennehy – Security Manager – Cardiff Metropolitan University
Click here to read more about some of the key features of the service.
Personal SOS and Lone Working Security
The Callmy Alert personal SOS app enables organisations to comply with Health and Safety legislation whilst also looking after the wellbeing and welfare of their staff. The app is a great alternative to hardware based solutions and has the scope to introduce significant cost savings too!
If a user is in a difficult situation, they can manually activate their Callmy Alert SOS or set a timer, which automatically activates the alert if it is not cancelled.
The activation instantly notifies a response team who can view the user's contact details and locate them via their precise GPS coordinates. The end user can also be tracked to help direct security staff or the emergency services.
Additionally the response team can access the microphone on the end users device, whilst the SOS is active, to listen to ambient noise at the scene – this helps to mobilise the most appropriate response.
All SOS activation data and audio recordings are encrypted and securely stored for auditing and evidential purposes. Notes can also be added to the activation record by the responding team.
If an SOS activation has implications for other users, the Callmy Alert mass notification capability provides a great asset to broadcast information, which is received via the Callmy Alert app.
Callmy Alert SOS has global reach and can either be managed from within your own organisation or supplied as a fully managed BS8484 certified service.
"We have been using Callmy Alert SOS for over a year and find it a user friendly service – our Staff feel secure and safe in the knowledge that they will always get a response whilst working alone"

Simon Archibald – Company Manager – Saracens Security Ltd
Please read more about additional features and auditing…..
Please contact us for more details.
Click here to download your free Lone Working Policy template and Lone Working Risk Assessment Checklist.
Location Services
Callmy Alert is a location aware service and this provides a dynamic asset to monitor the whereabouts of your users*.
With one click you can locate specific groups and individuals in defined areas around the globe.
Colour coded pins show the proximity of users with each other and also to incidents. If the users contact details are registered, these can also be displayed on the map – just click on a pin.
This is a useful feature to support mobilisation/evacuation/lockdown procedures and travel management.
*Users can choose to share their location as required.
Please contact us for more details.

Callmy Alert API Integration
In the era of the Internet of Things it is important to consider the additional value that connected services and devices can now deliver.
Callmy Alert is integration ready and can potentially provide a centralised notification service for your entire network.
Once integrated Callmy Alert will automatically deliver the right information at the right time to the right people.
Uses may include supplementary information for fire alarm activations, the ability to notify an employee of a fault or job allocation, via facilities management software or to alert IT staff that a system has been compromised.
As well as providing greater value for money this also introduces a significant security asset, improves productivity and benefits organisational resilience.
"We integrated Callmy Alert with our X-ray scanning equipment and now key responders are automatically notified when malicious items are detected"

Jason Wakefield – Sales Director – Todd Research Ltd
Please contact us to discuss integrating your technology with Callmy Alert.
Uses
There are numerous ways in which you can use the Callmy Alert service, below are just a handful to get you thinking…
Our Clients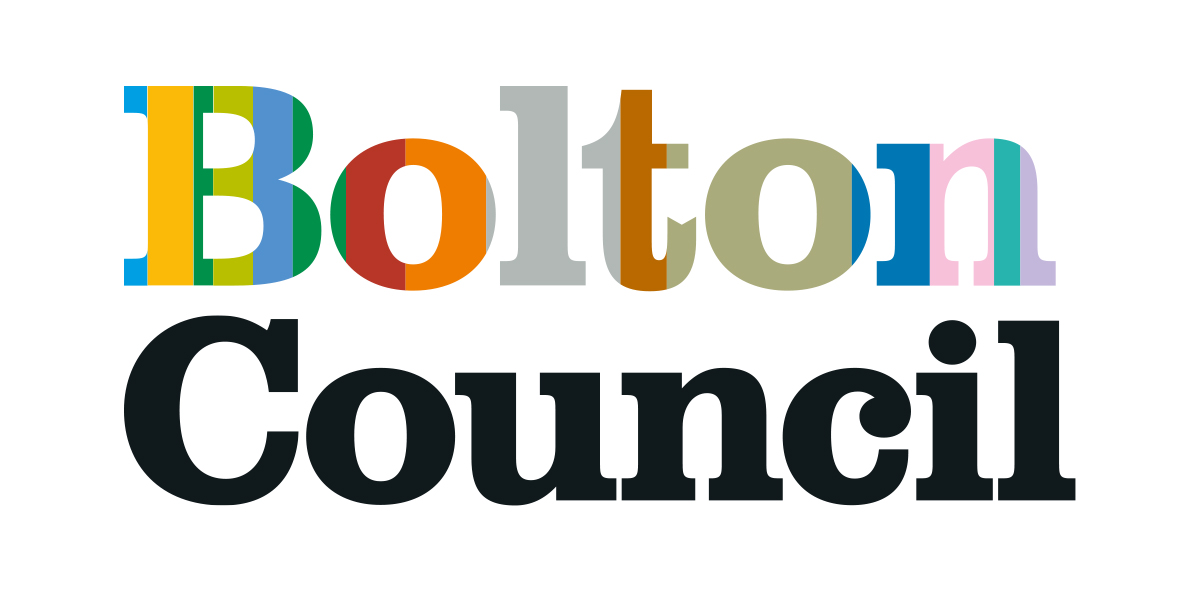 How can Callmy help you?
If you would like more details on how Callmy may help your communication strategy, please call us on 020 3189 1250 email us at: enquiries@callmy.com or complete the enquiry form below.